Tips for Choosing a Good Sewing Machine for You
A sewing machine is very necessary for those of you who want to make your clothes, bags, and accessories at home. These days, a lot of equipment is produced using a computerized control system, one of which is a sewing machine. Also, some machines are produced with excess can detect errors that occur when using the machine. Visit sewing machine troubleshooting for you to get instructions on your sewing machine problems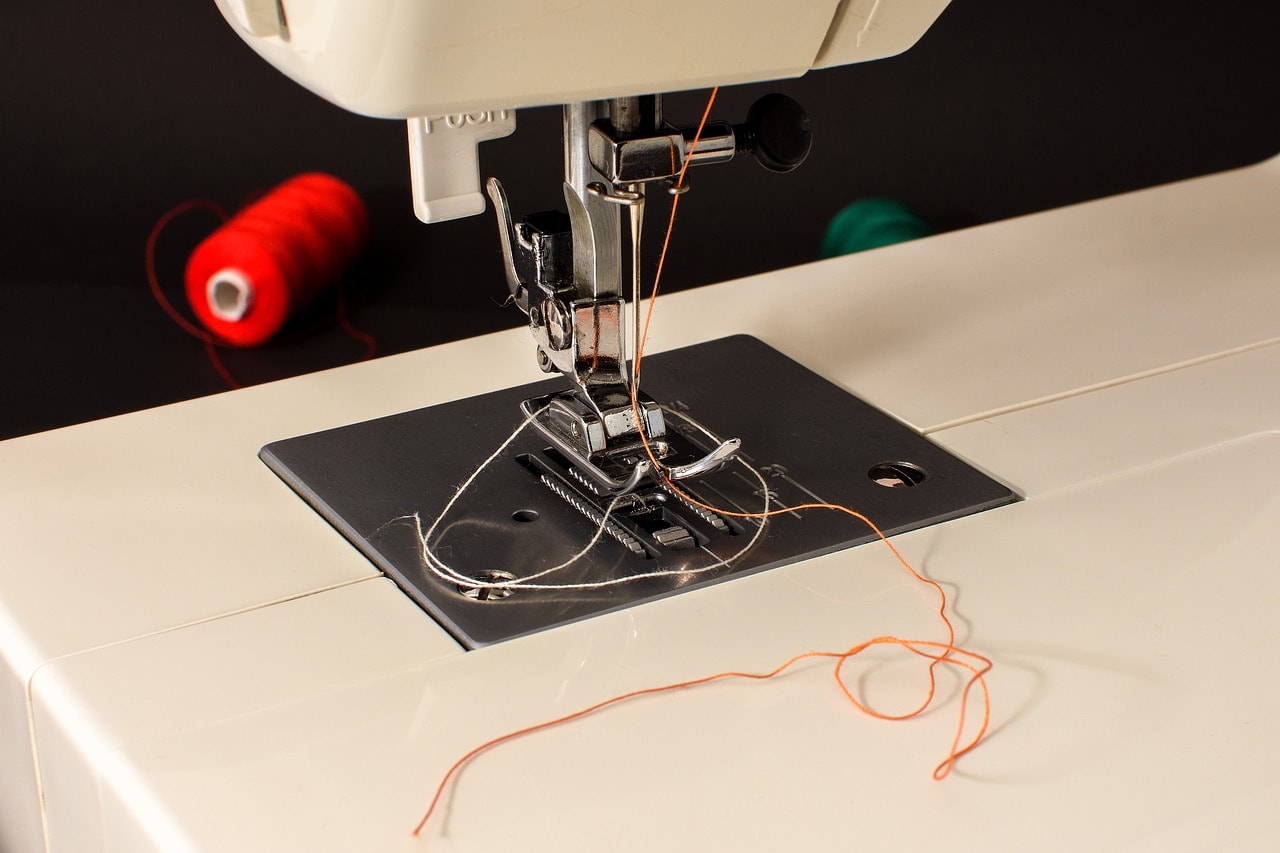 Various sewing machine manufacturers such as Juki, Singer, Brother, Butterfly, and others compete to produce sewing machines with different functions and prices. This time, we will explain how to choose the right sewing machine to use at home, and recommend the 5 best sewing machines for you.
How to choose a sewing machine for home use
When going to buy a sewing machine for the household, you must pay attention to what features are in the machine, whether it is to your liking. This time, we will provide tips on how to choose a household sewing machine for you.
Choose based on the type
Household sewing machines fall into three categories, namely computers, electronics, and electricity. We will discuss these three categories for you. One of them
Computer sewing machine
Computer sewing machines are sewing machines that are controlled by microcomputers. Such as up and down needle movements, width and length of stitches, and others. You can also adjust stitch patterns on a computer, so you can get patterns easily.
Computer sewing machines are included in a sewing machine that is quite the best seller. Although it looks difficult in its operation, for those of you who are beginners do not need to worry, because this type of sewing machine is designed to be easy to operate.
For example, most computer sewing machines have an automatic tension thread function, so there is no problem with thread tension at the beginning of sewing. Besides, there are also notifications if there are errors or errors during sewing. Very easy for beginners, right?
But, of course, the more features are added, the higher the price. Make sure you choose a sewing machine that suits your needs.
Choose based on size
Home sewing machine sizes are available in two types, full size, and compact size.
In certain factories, medium-sized sewing machines with compact size and full size are sometimes also produced, but because they are made to a size close to a compact size, many think the machine is the same category.
Select based on additional functions
The sewing machine also has several other functions such as straight sewing, embroidery, and so on.
Besides, there are several additional functions with items sold separately depending on the sewing machine model. So, don't forget to research the sewing machine you want before you buy it.