Life as an Inventor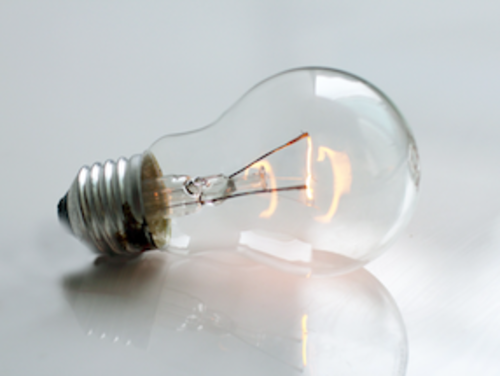 Do you enjoy tinkering with electronics or working with your hands? Do you have great ideas on how to make life easier or tasks more efficient? If so, you might have a successful calling as an inventor! Inventors are innovators who help develop the world and its tools to make life easier for everyone. It takes a unique person and thought process to develop new things, and people with the skill can sometimes make millions of their seemingly simple ideas. As with any traditional career, however, there's a smart way you can phase out your day job and ease into becoming a full-time inventor.
Basic Advice
Although it may seem empowering to clear out your desk and walk away from your traditional career, it's not advised for new inventors. As you develop ideas, you'll need money to source materials, order prototype parts, and market your inventions. Keeping a steady form of income during these early phases can help your cash flow stay consistent until royalties start coming in. It can also be helpful to focus your efforts on one or two specific industries so you can learn the niche ins and outs of marketing to companies and businesses in those areas.
The Right Attitude
A positive attitude is essential to any success, but sometimes asking for help is just as good. Some budding inventors might want to consider joining a start-up company before going it alone to gain some experience in that environment. As an inventor, you'll also need to be tough and capable of taking criticism and rejection because the odds are usually against you, but with a persistent spirit you can still succeed!
Becoming an inventor is a long process, but for the right person, it can be the most exhilarating way to exercise their mind and take control of their career.